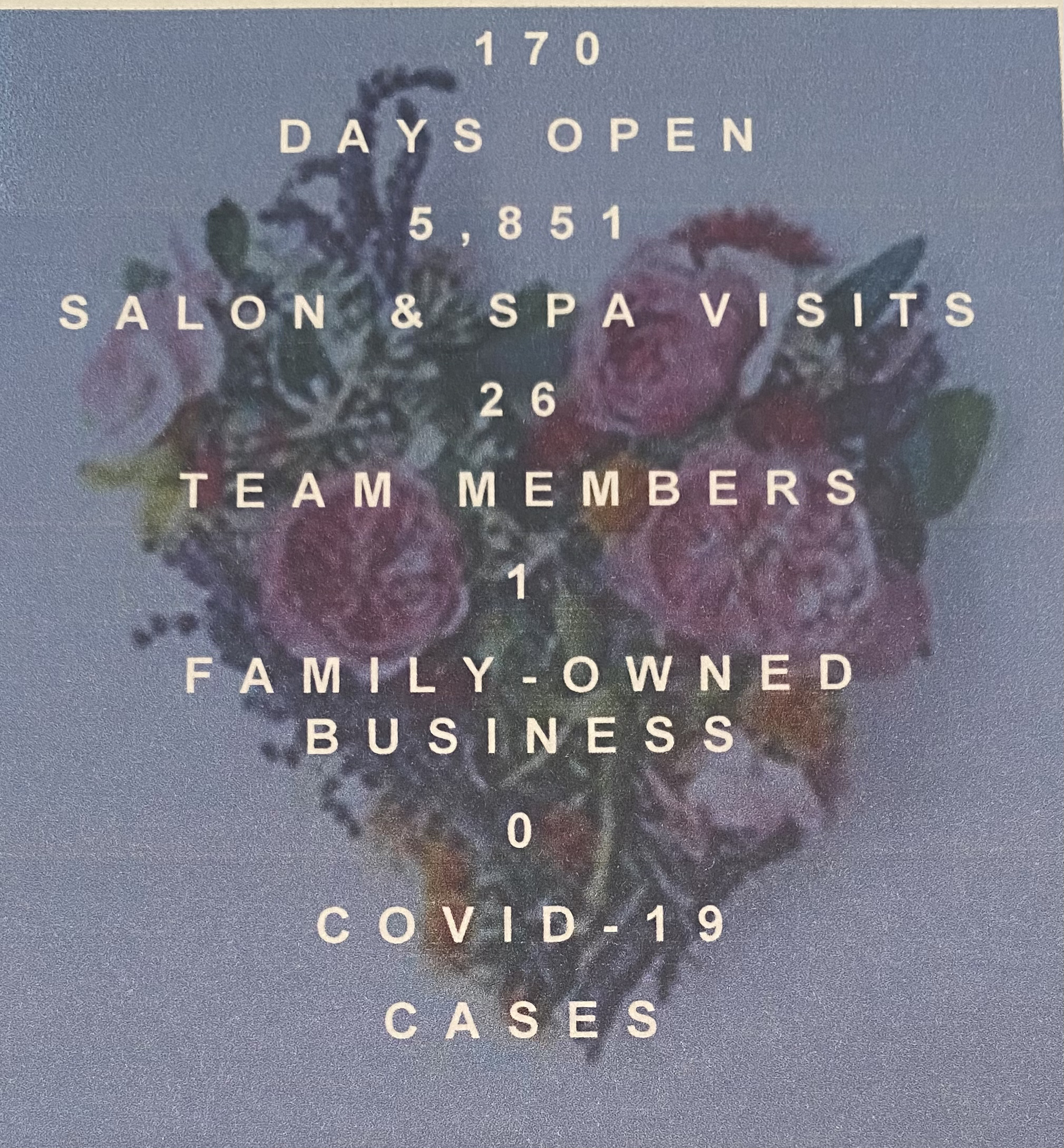 We Need Your Continued Support – Please Shop & Service Locally
As we adjust to the county mandated 25% occupancy, we are reaching out to all of our guests to assure you that we are fully and deeply committed to our team and guests' safety, wellness, and health.
We are following our platinum standard, strict guidelines with mandatory masks, temperatures taken daily, Covid releases, partitions, social distancing, and constant sanitizing. 
We need your continued support to help us through this
unprecedented time in our history. 
This is normally our busiest time of year, and we are only at 25%  –
Varuna needs your help!
We are currently running a gift card / e-gift card special
with your purchase of $100 in-salon /online gift card, you will
receive a $25 complimentary gift card / e-gift card. 
This special will run from December 14th through January 13th.
We appreciate all the support you have provided Varuna during the initial phase of Covid, and as we go through the final phase, we need your continued support more than ever.  
Purchase your e-gift card HERE
We also offer curbside delivery service
for all your gift card and retail purchases.
Please call the front desk directly (30 minutes before arrival) to make your product/gift card purchase over the phone for curbside orders.
Once you arrive, call us directly, and we will bring out your purchases to you without you ever having to leave your car!
You can reach out to us at 410-268-2828 or online,
We are honored to have you as our guest
and we look forward to seeing you.