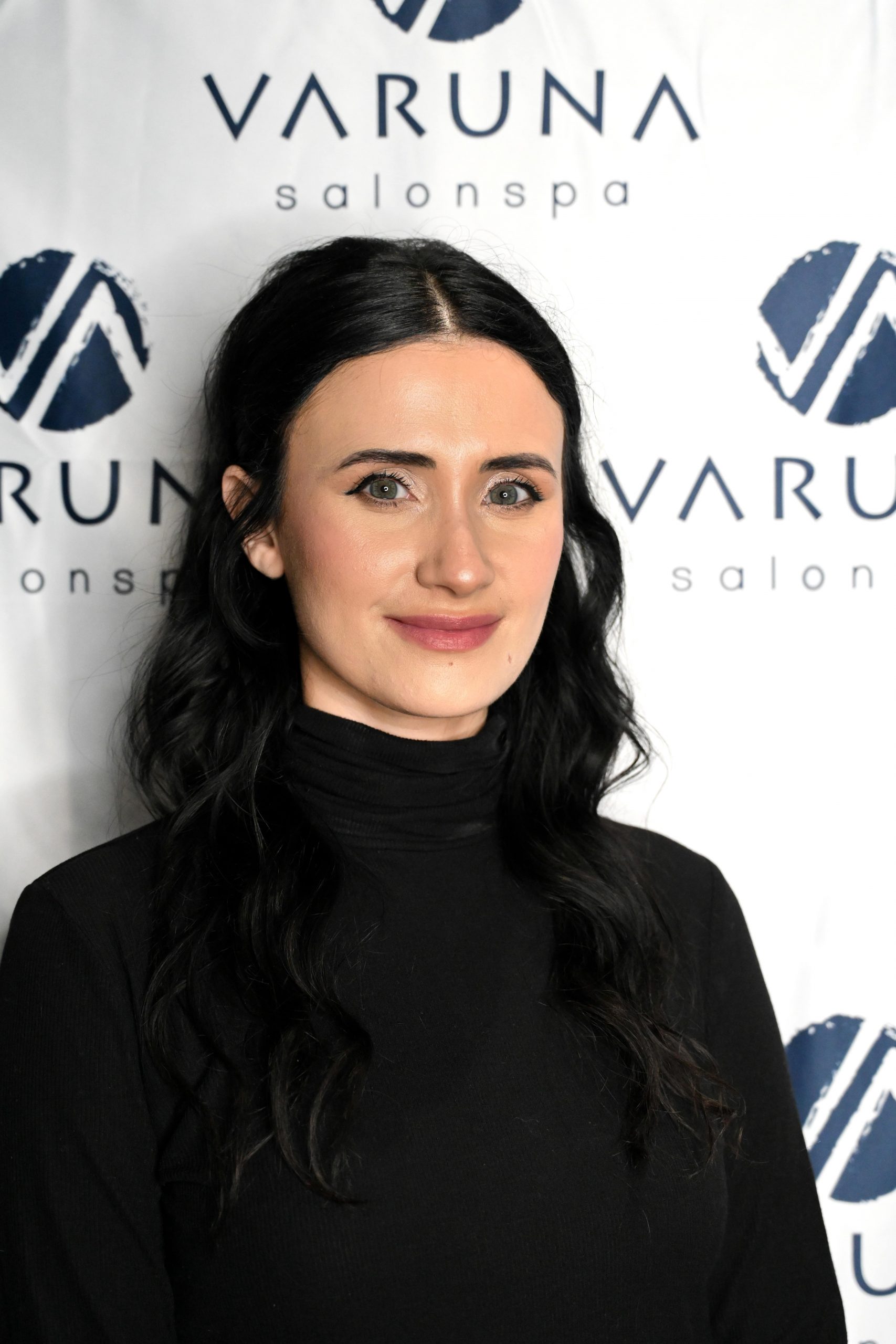 Brittany N.
Lead Makeup Artist & Front Desk Manager
Check Availability
I started at Varuna in 2010.
Brittany has been with Varuna since October 2010 and has been a makeup artist for 9+ years; she received her training at various prestige makeup companies. She is Varuna's Front Desk Manager and an Aveda Certified Freelance Artist, assisting in New York Fashion Week, New York Bridal Fashion Week, and New York Resort Fashion Week, along with being our go-to Bridal Senior Makeup Artist. Her goal is to enhance your unique beauty from within, customizing looks for each guest in a one-on-one setting. Check out her work here!