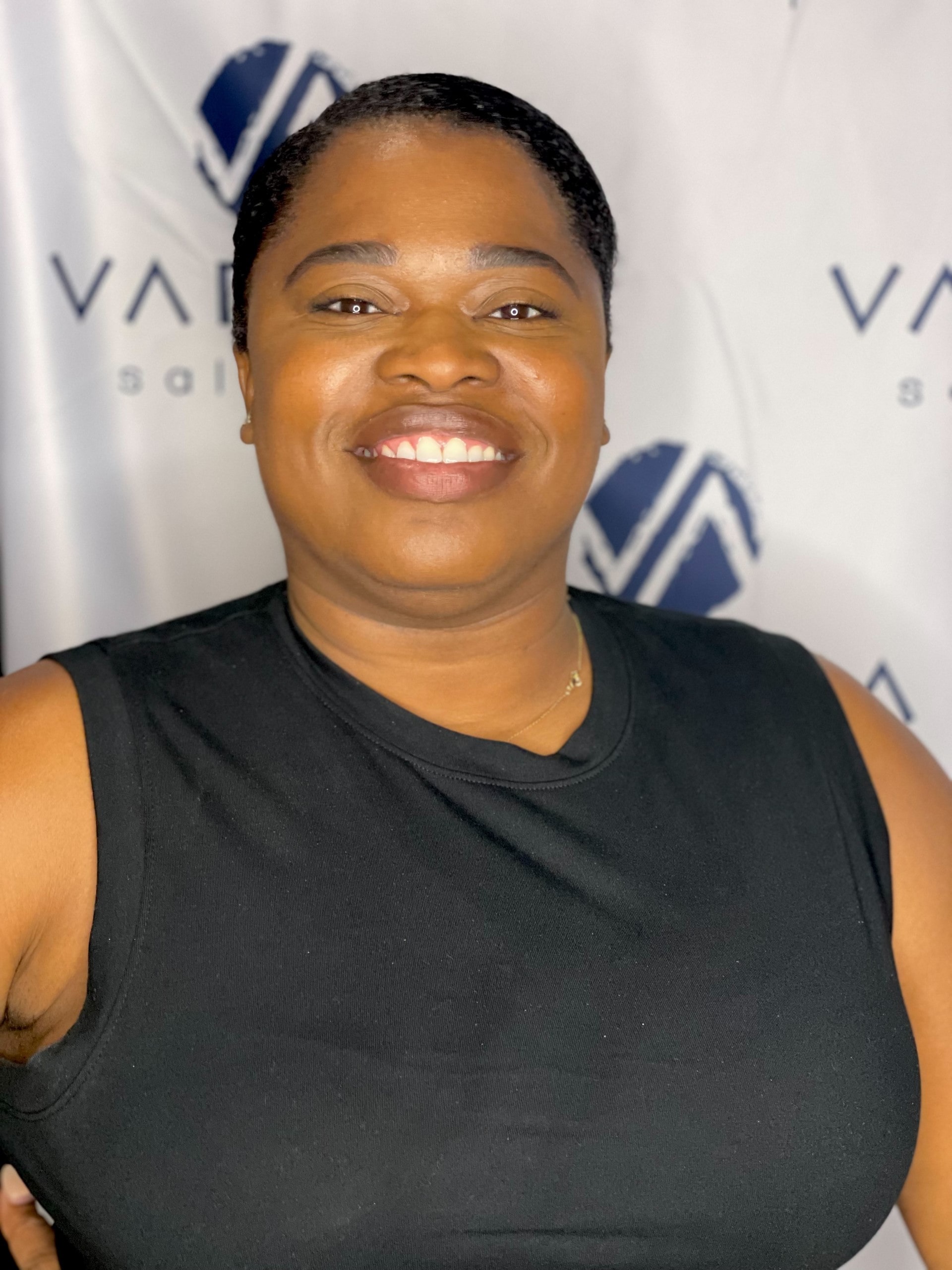 Nina
Advanced Stylist
Check Availability
Nina is a licensed cosmetologist with over 16 years of experience. She takes immense pride in her work and brings a deep passion for the industry to every client she serves. Throughout her career, she has gained expertise in handling all lengths, textures, and styles of hair. She is comfortable and skilled in working with diverse hair types, from luxurious long locks to bouncy curls or sleek straight hair.
Nina's approach to hairstyling centers around the importance of a comprehensive consultation. She believes understanding her client's unique needs, preferences, and goals is the foundation for creating exceptional results. With meticulous attention to detail, Nina strives to deliver technically precise cuts, hairstyles, and color services that are perfectly tailored to each individual.  Nina is an extension expert dedicated to creating the beautiful look you want.
If you're ready to embark on a transformative hair journey, we invite you to call or book an appointment online with Nina today. Together, you can begin working towards achieving your desired hair goals.