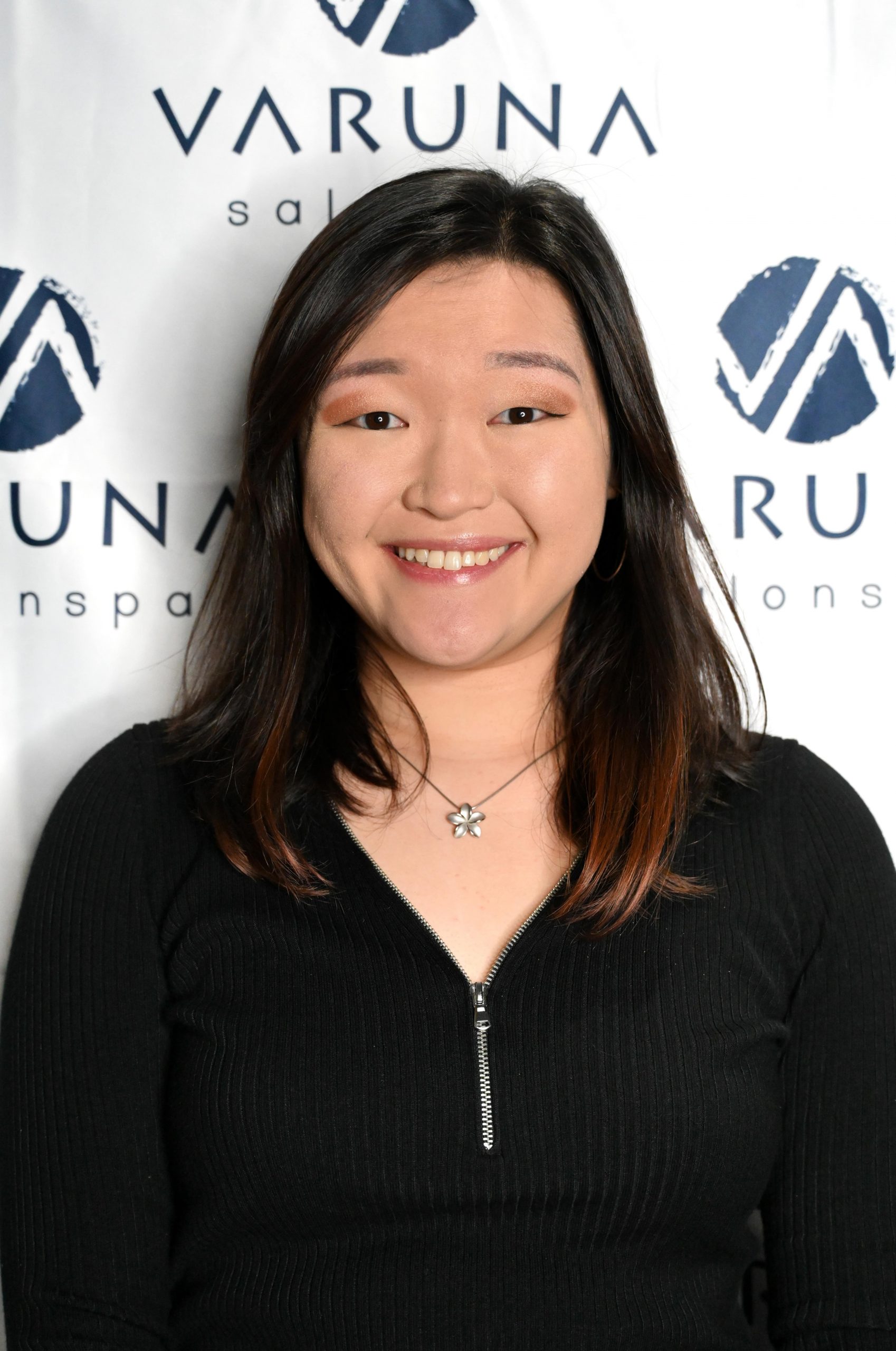 Congratulations to Sarah on her promotion to Advanced Stylist!
Sarah has successfully completed our extensive training program at Varuna, and we are very proud to promote her to our Advanced Stylist team! 
Sarah sees her guest's hair as a blank canvas, and her creativity and precision make her a true hair artist. She cares about her guests and will do what's best for them, always considering the longevity and health of their hair.
Using vegan, all-natural, and top-of-the-line Aveda products, Sarah sets out to make the hair look better and feel better! With a passion that shines through every head of hair she touches, Sarah loves to make her clients happy and confident with how they look. Sarah will always be passionate about hair, continuing to educate herself, and looking for the next expression in hair artistry – schedule your next blonding service, hair color, or haircut with her today!
View Sarah's work @skkwall
Sarah's New Pricing Begins February 1st
Women's Haircut $67
Men's Haircut $42
All Over Color $120
Partial Highlight $155
Full Highlight $185
We are very proud of Sarah and know that you will join us in celebrating her success!  Book your next appointment today!